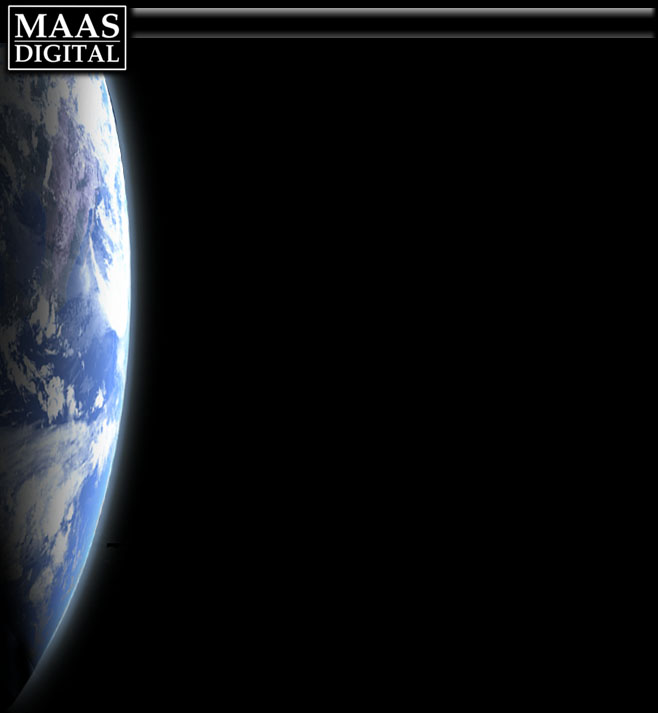 We create
Hollywood-quality 3D computer graphics
for film and HDTV.
Walt Disney's Roving Mars features all-new animation by Maas Digital in eye-popping IMAX format!

"As informative as it is fascinating to look at, this IMAX documentary combines science with special effects that would be the envy of any sci-fi film." -- Minneapolis Star Tribune
Maas Digital's work has received an Emmy Award (2009), two Emmy nominations (2005 & 2009), and a Visual Effects Society award (2006).
Clients include:
NASA
The BBC
Disney
PBS
TIME Magazine
National Geographic
Ecliptic Enterprises Corporation

---
Site © Maas Digital LLC 2016. All rights reserved. Contact Info